Here's the "Official" Bio…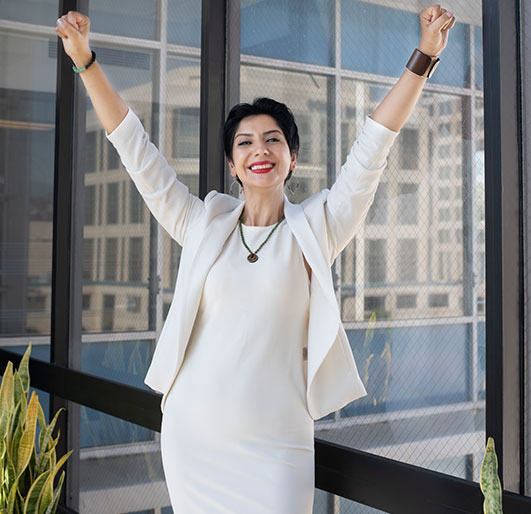 EXECUTIVE COACH ANUSH GAGUA, PCC, CBC, MA
Anush Gagua is an Executive Coach and Speaker, having helped hundreds of high-achievers experience transformative career growth within Fortune 500 companies and beyond. She is a Premier Fellow Coach at BetterUp, #1 Amazon Best-Selling Co-Author and the CEO of Outstanding Life Coach, Inc.
According to BetterUp's recent study, ~90% of Coach Anush's sessions were rated as Life Changing/Amazing by Enterprise clients. She has 10+years of coaching experience in creating lasting results in clients' lives, in addition to years of corporate experience, as a former PR Executive and CNN World Reporter.
She's known for helping professionals/leaders move from feeling overwhelmed, overworked and undervalued to being confident, strategic, and in charge of their focus, professional destiny and growth. RESULTS of working with Coach Anush include promotions, raises, confidence boost, strong executive presence, clarity of values, great time management, work-life balance, higher leadership roles, business growth, leading to success with fulfillment.
Having been mentored by the best in industry and having invested $ 100, 000+ USD in coaching research/studies/trainings, Coach Anush has distilled decade-long coaching experience and research into proven, practical, evidence based tools, helping clients get life-changing results faster.
Anush Gagua Credentials+Education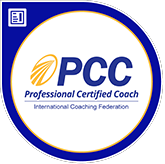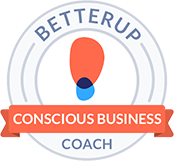 Here is The "Real" Bio…
My name is Anush. Clients call me Coach Anush. "Do you want my mom to coach you?" is what my 8-year old daughter Gigi tells her friends with pride…! I am so proud of this.
Here is my REAL BIO…
I dared to be a mom as a career woman…and with that embrace the full version of me, not just the achiever part of me!
I dared to leave my corporate job to be an executive coach.
I dared to move up from no money for next month's rent, food, car…

to buying a place in LA,
to building a 6-Figure Coaching Business
to coaching leaders within Fortune 500 companies with "life-changing" reviews…

I dared to recreate success as a first generation immigrant.
I dared to move from Armenia to LA with only $400 USD.
I dared to interview celebrities and thought leaders, appear on stages of Nokia, Alex Theater, host shows broadcast worldwide with multi-million audience views.
I dared to be a CNN World Reporter.
I dared to be a PR executive.
I dared to take care of my 80+year old mom who came to LA with a big heart, no English, no money and unable to work.
I dared to leave an abusive relationship.
I dare YOU to dare with the power of coaching.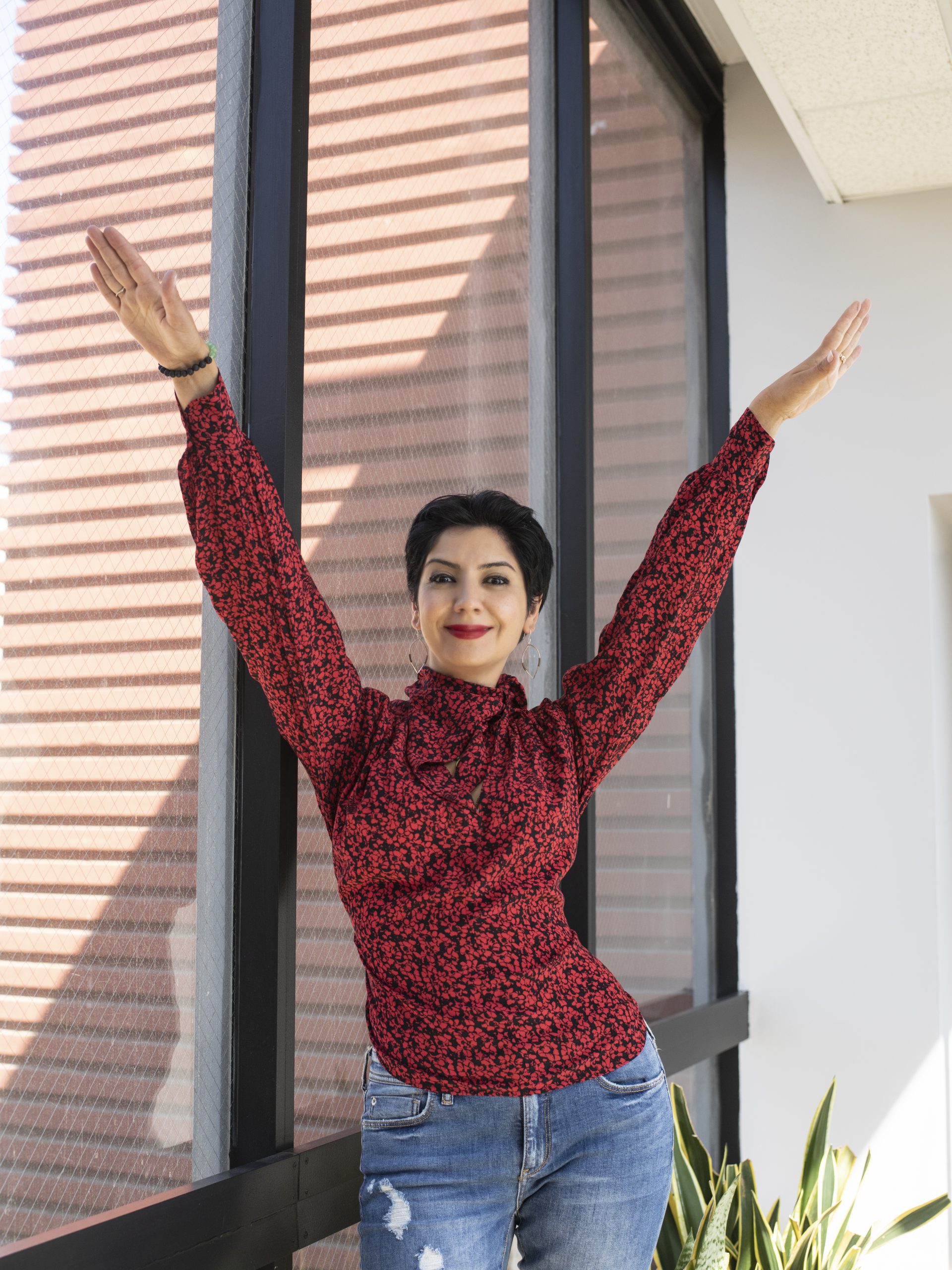 I also have coached CLIENTS to make bold, life-changing, million-dollar moves. I've coached clients to DARE…
To 17X their book of business
To dare to become a parent and get promoted
To move from trauma/toxic environment into a dream job
To triple their team
To move companies after 23 years and stop the burn out
To make million-dollar decisions
To have high-stake conversations impacting billions of users
To present with confidence in front of the board/the execs
To "get their life back!"
To "look forward to the evening, because there's an evening beyond work" along with professional success.
WOULD YOU LOVE SIMILAR RESULTS?
I've been exposed to the hidden challenges of ultra successful clients, from CTOs, CEOs, CMOs to multi-millionaire entrepreneurs. (The truth is: they have fears as the rest of us!)
Coaching has changed my life and I love paying the transformation forward.
I feel blessed to have the training, the skills, the experience, the heart and the gift to pay it forward, creating life-changing results with the power of coaching.
My clients are gladiators. They are successful, brave, stylish, smart and kind and are always seeking the next level of excellence.
As a recovering perfectionist with past trauma, I am able to choose to serve powerfully vs. to please. I invite you to do the same.
Here is to coaching together!
Here is to living with high income, impact and integrity!
Here is to creating soulful success in style!
To your success+fulfillment,
Coach Anush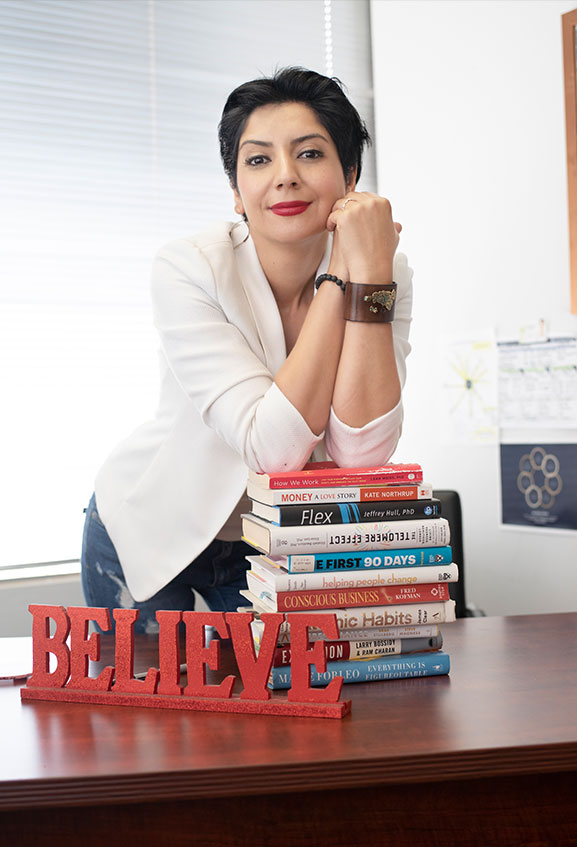 in the Media
Transformational Executive Coach and Speaker Anush Gagua is inspiring positive change through media interviews, online challenges, podcasts, in addition to live 1-on-1 coaching and live workshops.
Coach Anush is presently working on her book that will bring together real life stories of her clients, who have achieved life-changing results through transformational career growth and values alignment. The book will also offer evidence based strategies, insights and actionable tools for self-made high-achievers to help them break through the gen. cycle of trauma/scarcity through transformative career growth and beyond.