GET PROMOTED
GET A RAISE
LEVEL UP YOUR CAREER + Life
Are you a self-made, hard working, high achiever on the edge of a promotion and burnout?
Are you at a professional crossroad, wondering what is your next best move?
Is your promotion overdue?
Got big goals and a big heart?
You are in the right place. Welcome to feeling in control of your career with the power of coaching!  Through coaching with me, You will be able to:
gain clarity on your next best career move

gain confidence + strategy + resources to pivot your career

capitalize your strengths

get promoted

get a raise
Coaching will help you gain the confidence, the time and the courage to get ahead and stay ahead of your A game FINALLY FEELING ENOUGH.  Get results  faster with more joy!
If you want to feel in charge of your professional destiny, and never have to say "I could have been further off," let the journey begin today.  Find out how coaching can help you.
If not now, then when?
If not you, then who?
GET STARTED HERE
Play Video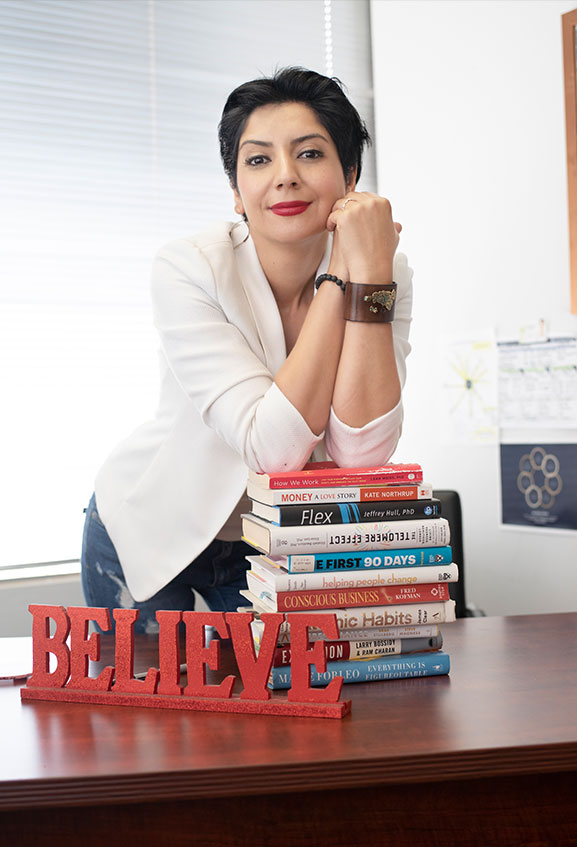 MEET COACH ANUSH GAGUA, PCC
Coach to High-Achiever Executives
Hello!  Coach Anush here. I'm an Executive Coach and Speaker, known  for helping self-made high achievers within Fortune 500 companies to get promoted and avoid burnout. I've had the privilege to coach hundreds of professionals to level up their careers,  without sacrificing life for work. I get to work with ICs and leaders, and hence be aware of the challenges and opportunities on both ends. My clients are ICs, Project Managers, Directors, Senior Directors, Vice Presidents, SVPS, C- level Executives at Fortune 500 companies in tech, healthcare, finance and entertainment.
With 10+years of coaching experience in creating lasting RESULTS in clients' lives, in addition to 20+years of corporate experience, as a former PR Executive and CNN World Reporter, I am confident I can help you, as well.  Side effects of coaching with me include transformations, confidence boost, executive presence,  clarity of values, better work-life balance, higher leadership roles, great time management + success with fulfillment.
MY CREDENTIALS:
Professional Certified Coach by the International Coach Federation
Conscious Business & Communication Effectiveness Coach by BetterUp
Master's Degree in Communication from UNC-Chapel Hill
Leadership Academy, Wealth Mastery, Date With Destiny, Unleash the Power Within by Tony Robbins
Amazon Bestselling Co-Author
AND the biggest credential of all- my own transformation through coaching, followed by hundreds of Life-changing Results by my clients.
I bring to you decade-long learning and research, distilled in proven, practical, evidence based tools  to help you get  results + joy + mastery faster. Ready to coach? I'm here to serve you!
To your success+fulfillment,

Coach Anush
Choose a program that's right for you!
THE 1-ON-1 EXECUTIVE COACHING FOR HIGH_ACHIEVERS
is your opportunity to work with Coach Anush and get the coaching tools, insights and strategies-unique to your needs and situation.  This is the fastest way to get unstuck and build momentum in order to achieve seemingly "impossible" career goals, by removing the blockers to your success through deep work with Coach Anush. Results include increased confidence, courage and transformational career progress.  You will meet Coach Anush weekly, live, via zoom over the course of min. 6 months.  It's not for you, if you're not hard working, don't have a track record of success,  don't aspire to level up your career, and have not decided YET that you want change. It IS  for you if  you're a self-made, hard working high achiever (30-50) and aspire to grow your career exponentially without burnout to live with clarity, purpose and drive.  Your leadership level doesn't matter.
YES! SIGN ME UP
I WANT CLARITY
I want a
confidence boost session
THE PROMOTION ACCELERATOR TRAINING
is a 6-week program (with live weekly group calls of upto 90 minutes), where you will learn how to level up your career, based on the exact best practices that Coach Anush has used in 1-on-1  executive coaching sessions with senior leaders,  mid-level managers and individual contributors within Fortune 500 companies to secure their career growth on their terms to create life-changing RESULTS.  It IS for you if you are on the edge of a promotion and burn out and your promotion is OVERDUE, and are willing to do the work, do so in a group and be a part of Overachievers & Overgivers Community, led by Coach Anush.  It's not for you, if you do not function well in a group and don't want to expand your network or be a part of a community that's on the same journey, as you. All you need to level up without burnout  is in this course. 
Join the Career Promotion Challenge below to get ready for the lab to make your promotion real.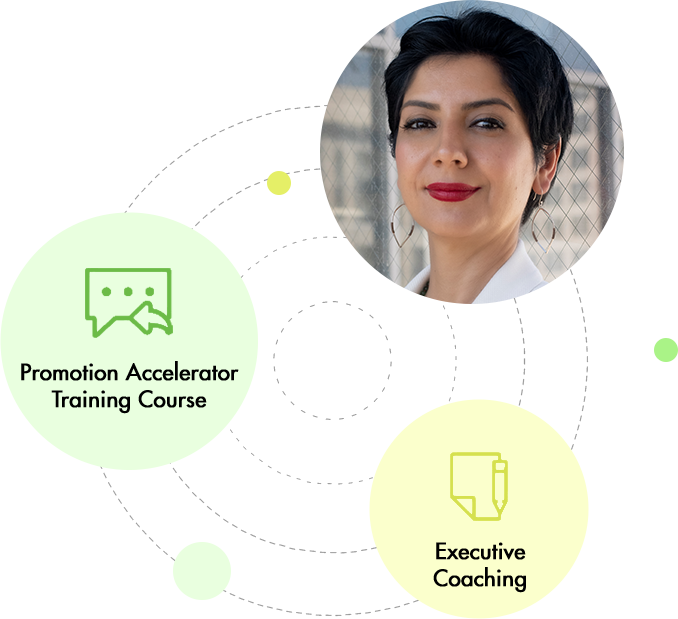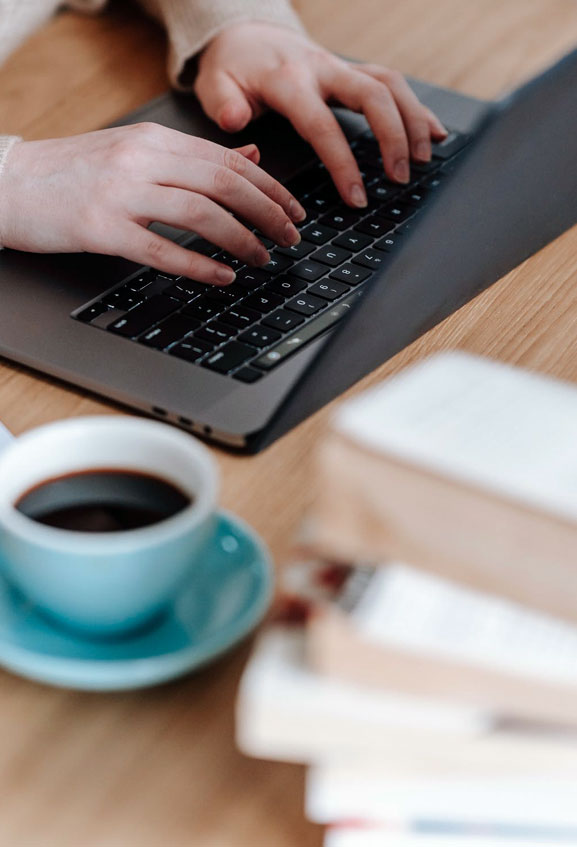 SIGN UP FOR
OVERACHIEVERS
NEWSLETTER